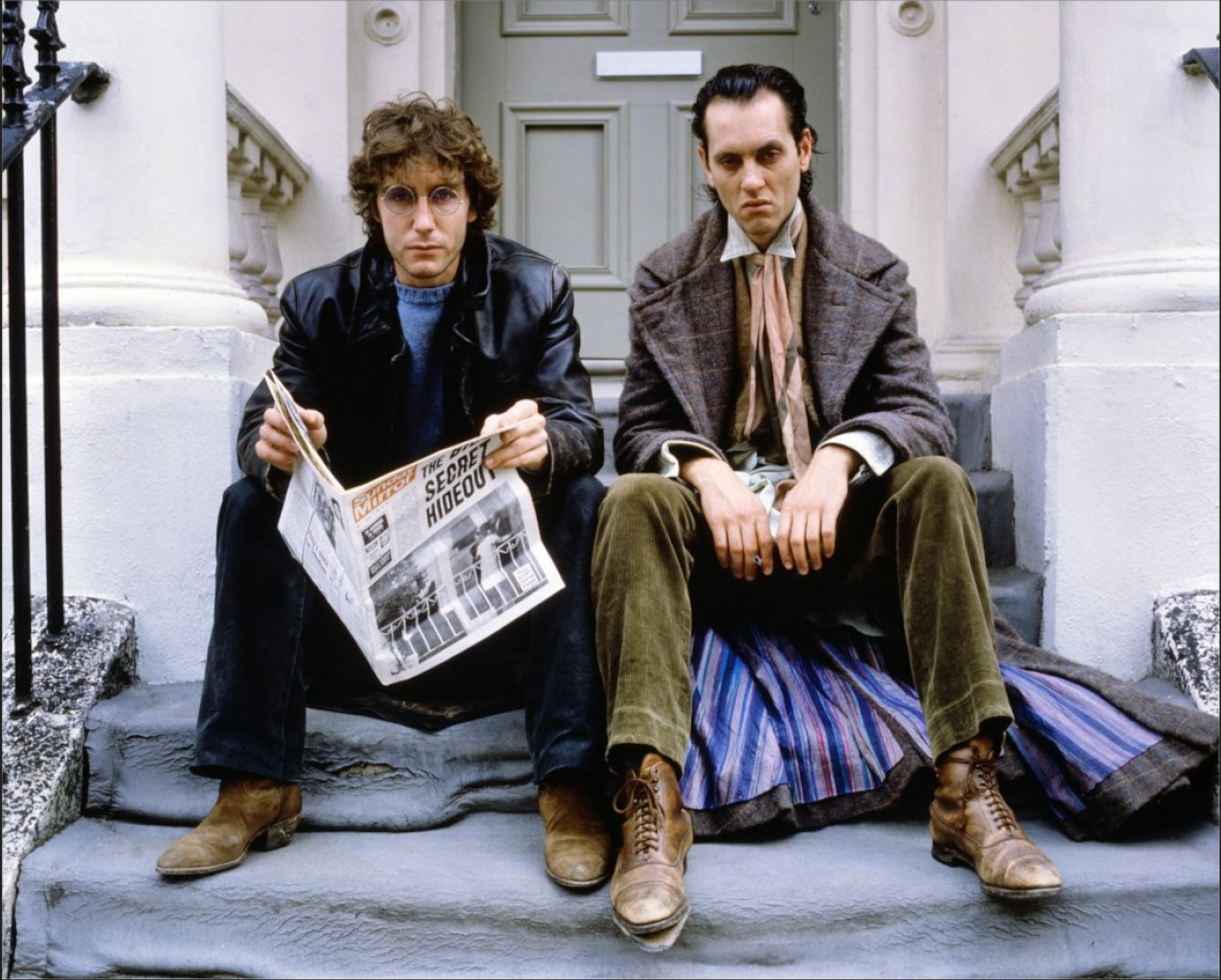 Quite early on Withnail and I presents one of the most powerful cinematic sequences of all time. For sheer thunderous energy it compares with the famous helicopter assault in Apocalypse Now. There the machine-assisted rape of a coastal Viet Cong village is reinforced by Wagner's Ride of the Valkyries. In Withnail the scene is only the demolition of some Georgian terraces in shabby 1960's Camden Town but – with a Hendrix soundtrack absolutely dwarfing Wagner's best efforts – an image of merely local obliteration somehow becomes the final destruction of all cities.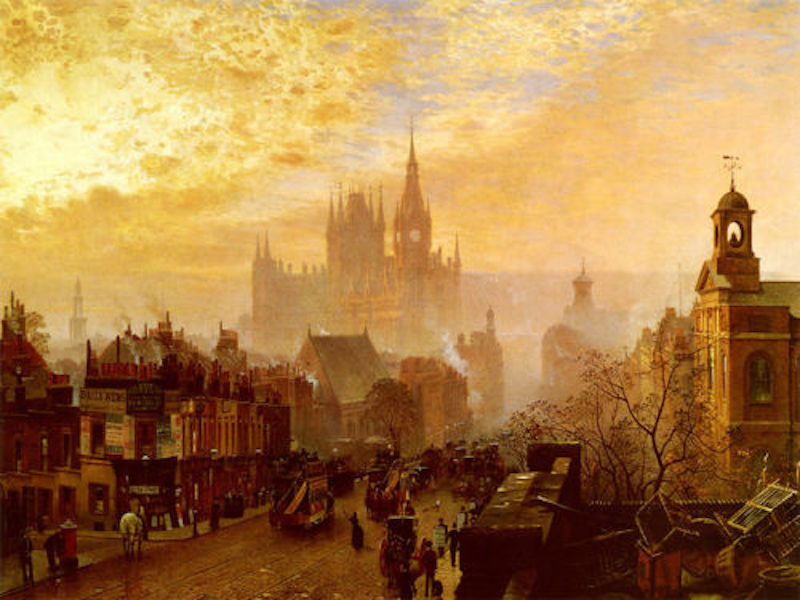 I'd seen the main landmark from the roof of the derelict. Gazing south across the housetops towards Bloomsbury I'd looked up – from Rimbaud's Promontoire – and visually traced the Gothic silhouette of Gilbert Scott's St Pancras Railway Hotel. This seemed to mirror 'in a miraculous way' Promontoire's coastal palace of military aspect.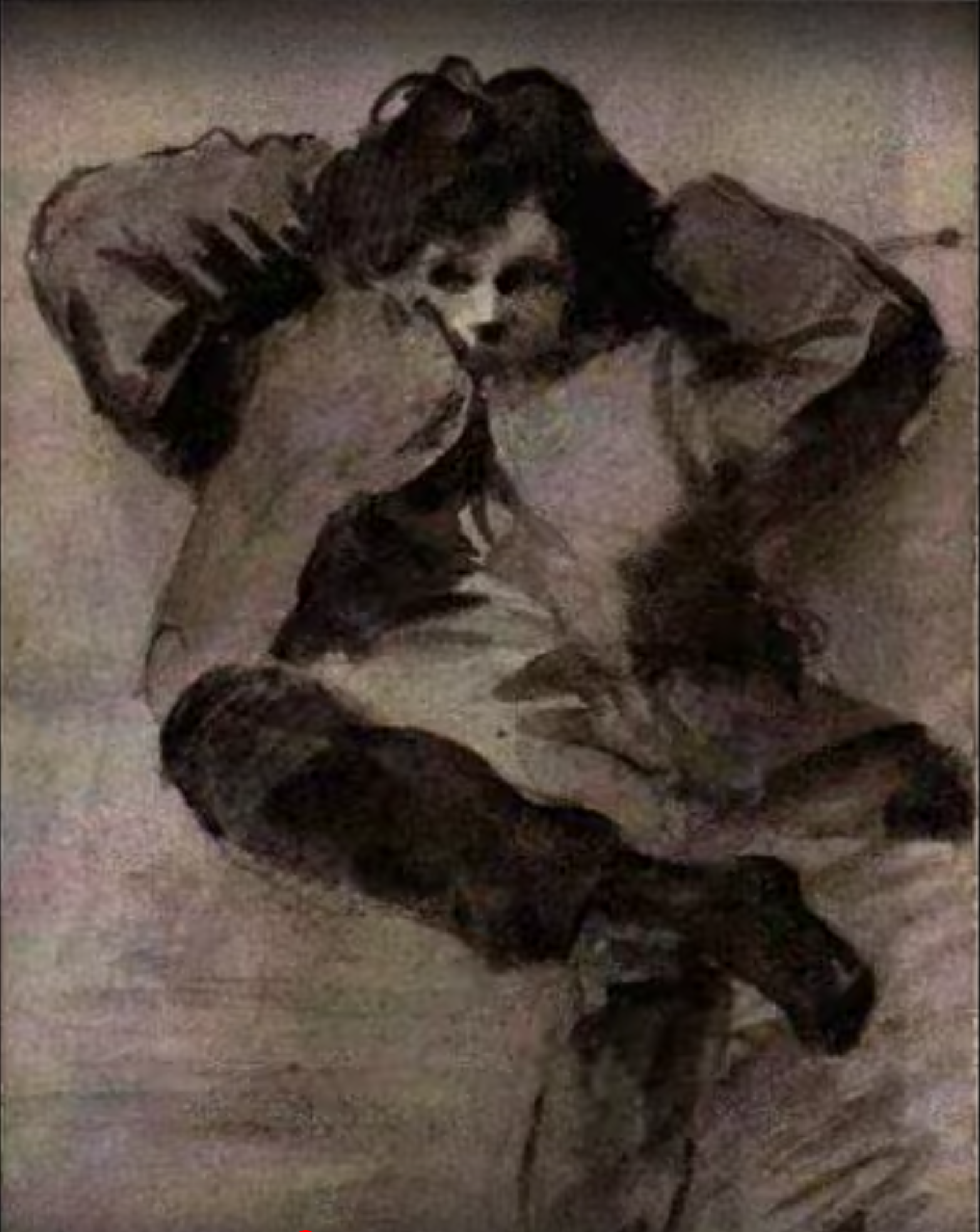 Looking at the poem Promontoire in Rimbaud's Illuminations, linking it to the psychogeography of inner London.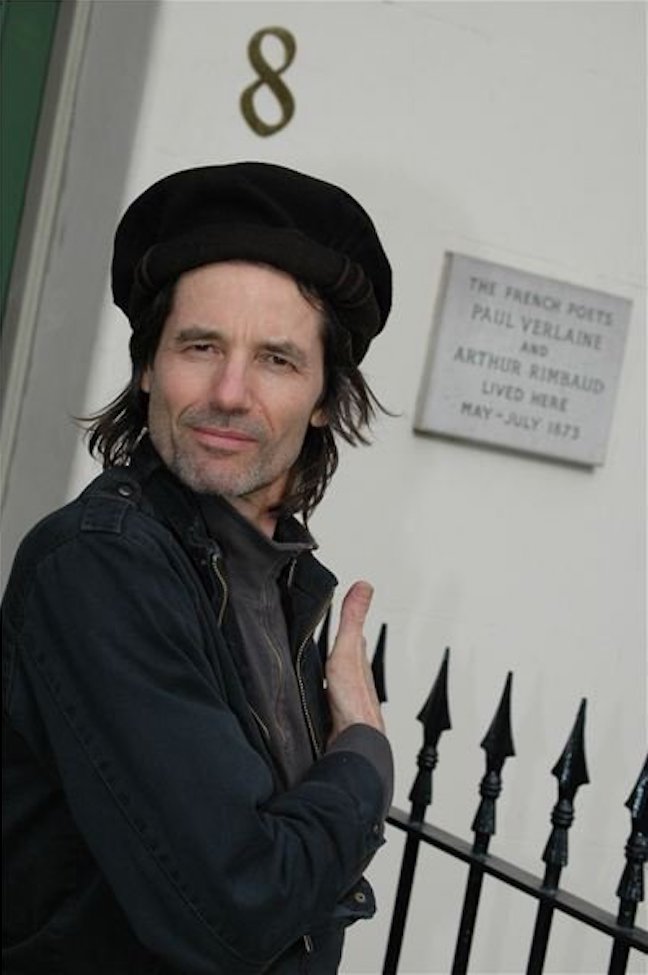 I have travelled with Arthur Rimbaud for many years. He changed my life in a supernatural manner when I wasin a dark place turning twenty. Two decades later I stood on the stage of the Royal Albert Hall in front of five-thousand people to recite the prologue of an epic poem which had taken twenty-three long years to write, years spent living on the streets of London, years spent meditating in derelict houses.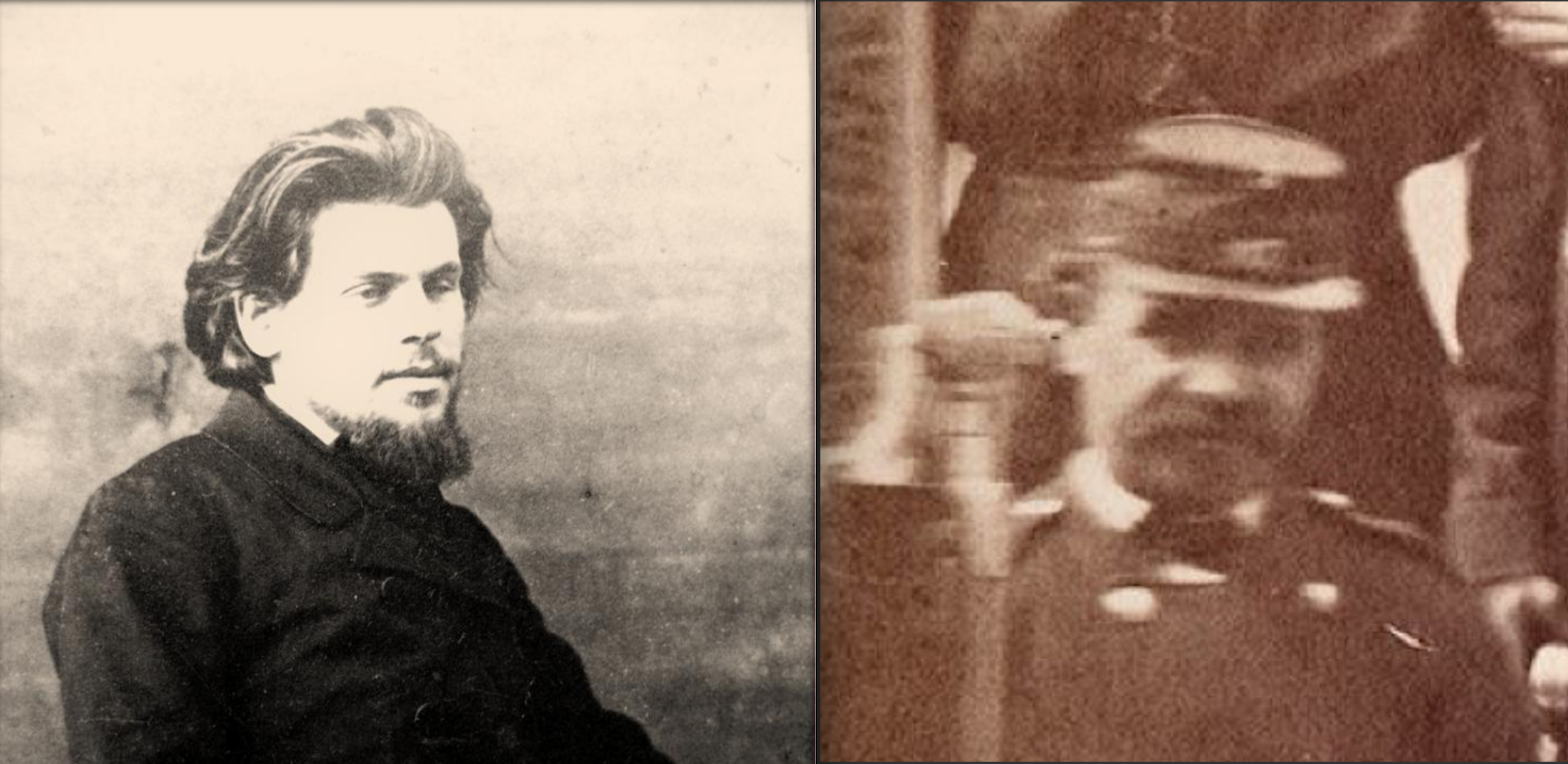 In Bruno Braquehais' group-portrait most probably showing Arthur Rimbaud in the Place Vendome the poet is the psychological focus of the plinth-group. An inverted triangle comprises the poet himself, his friend from the 88th regiment (who places his left hand on Rimbaud's left shoulder in a cordial and protective gesture) and a third man who stands in the foreground almost like a herald. I would now like to examine the identity of this last figure.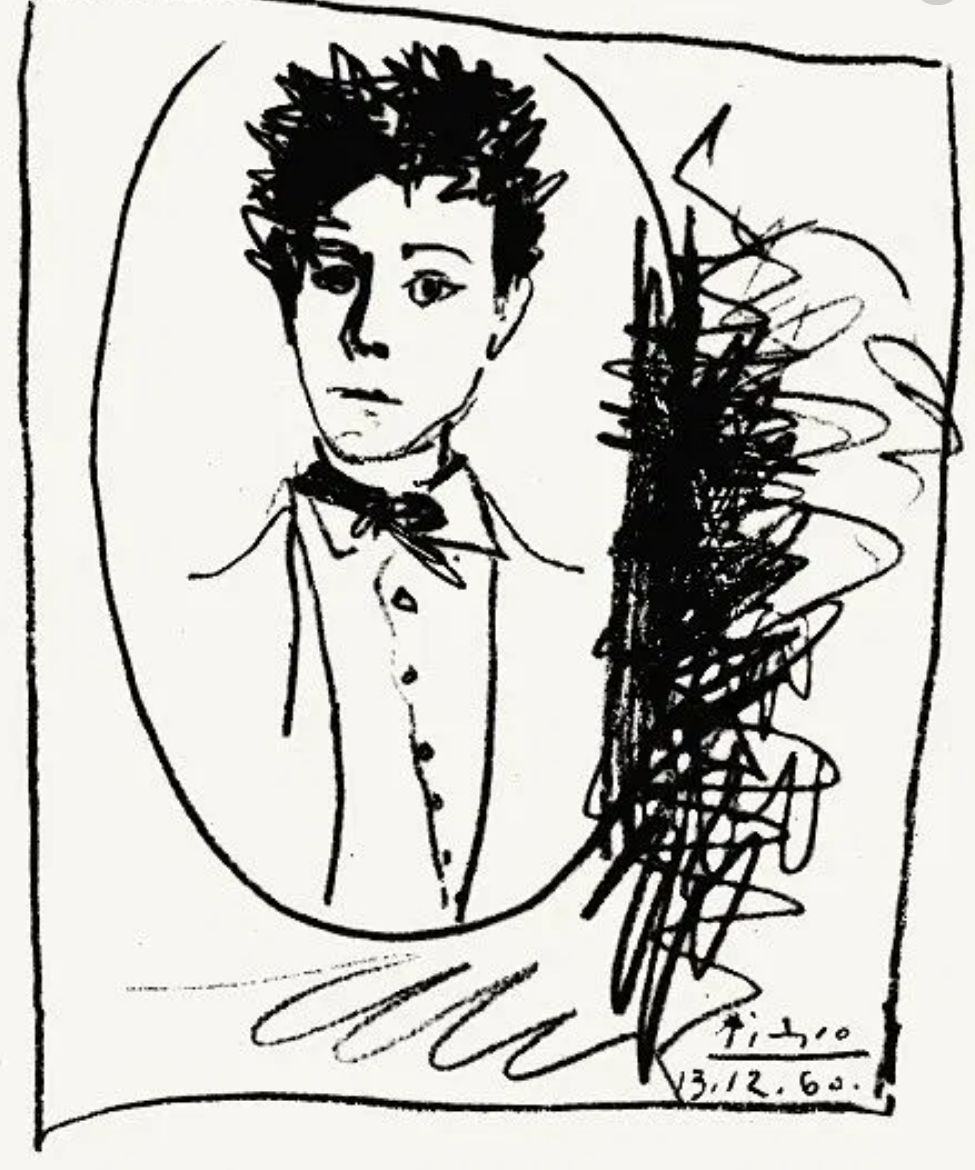 The handsome renegade of the Place Vendome stands as tall as he can, franc-tireur incarnate. With his rifle-butt raised in his right hand and his bayonet pointing at God's blue sky he challenges all the basic premises. Europe is going to hell and has to change. As poet and freedom-fighter he dreams of transformation. The free-state of Paris will show the rest of the world. A new order of cosmic socialism is coming.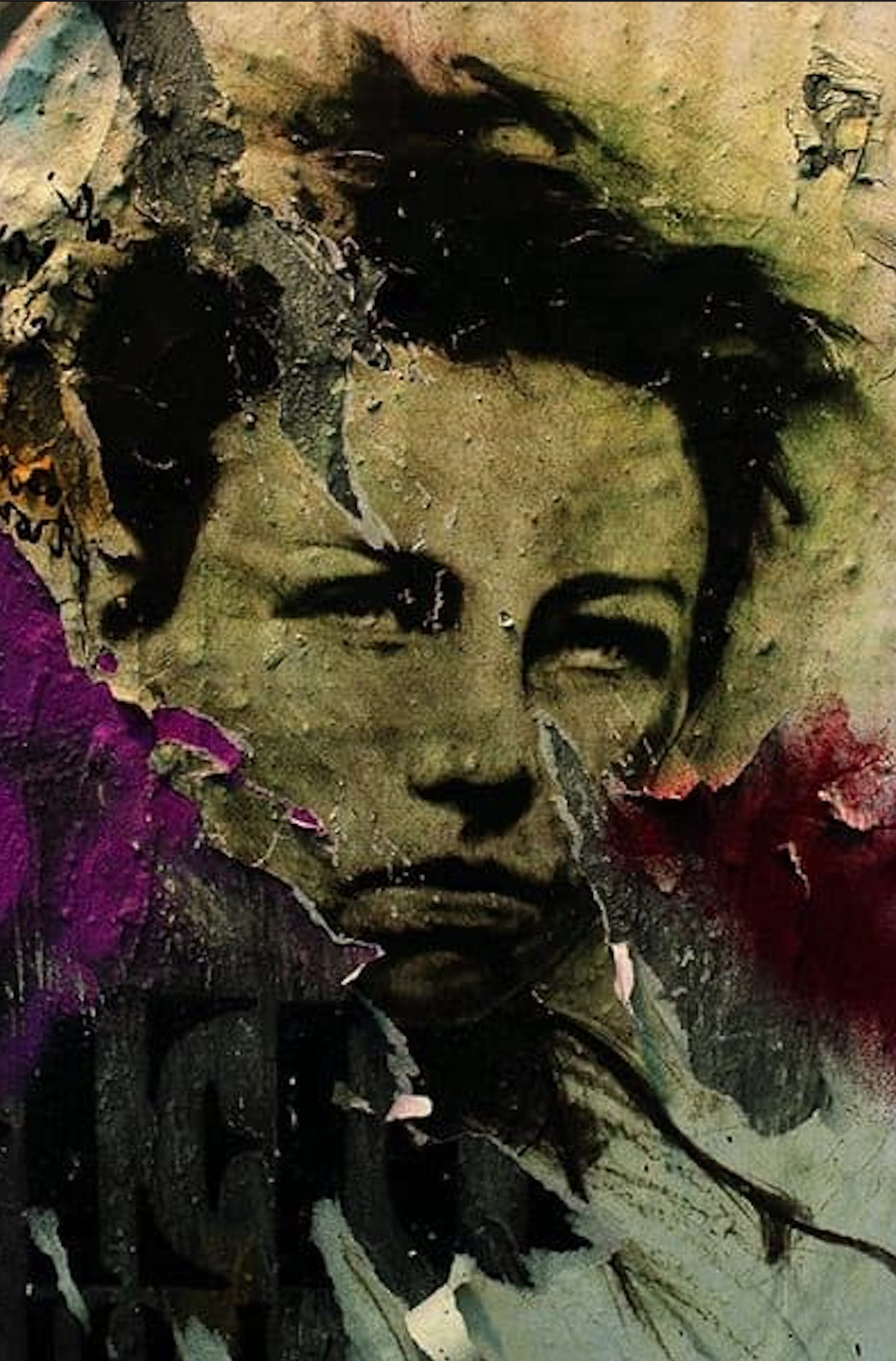 There is a famous sentence in a French police dossier of 1873: 'Young Raimbault (sic) belonged, under the Commune, to the Paris Irregulars.' There is nothing tentative about this statement, the file is clear: 'young' Rimbaud is accused of a crime against the state.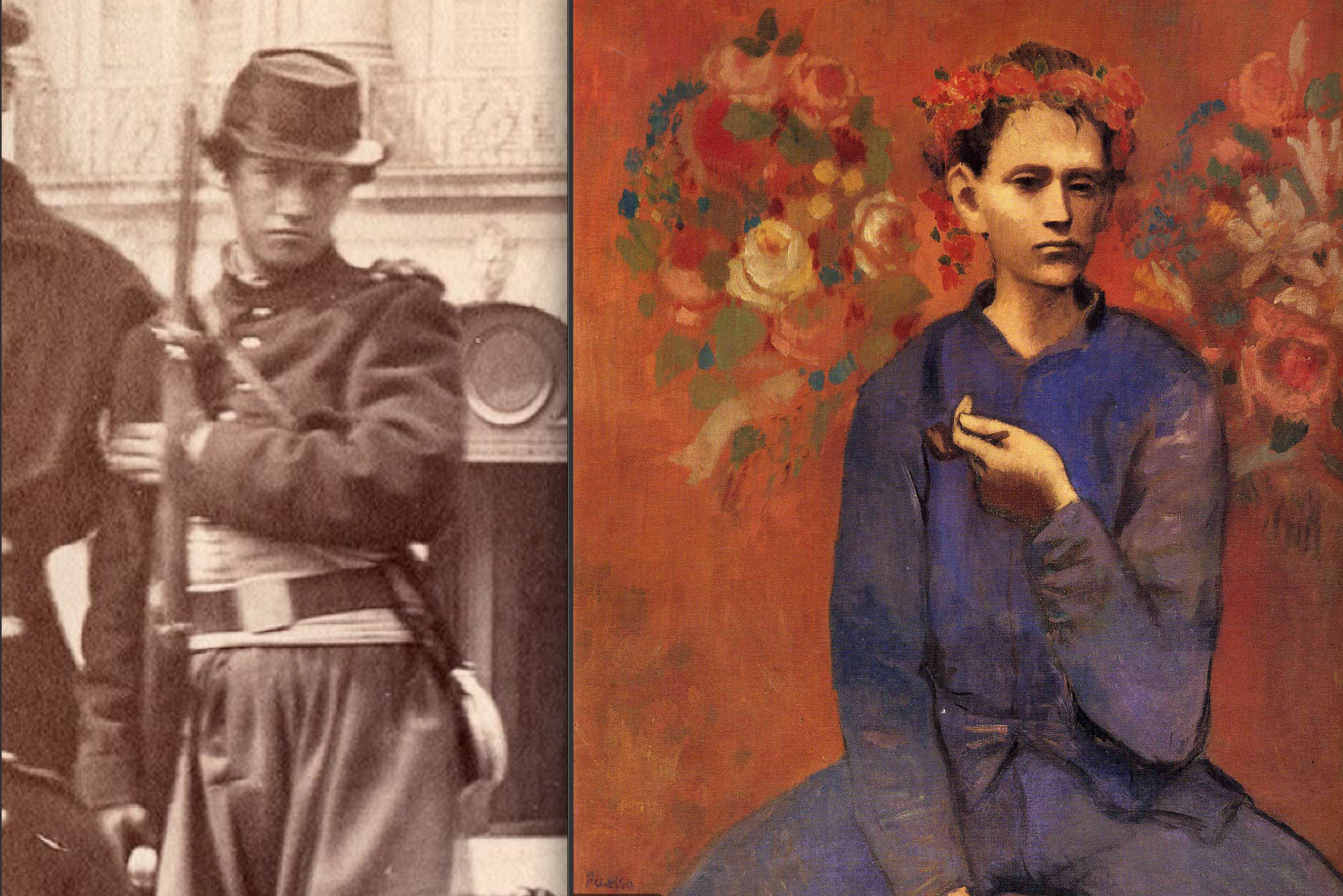 An androgynous nineteenth-century Che Guevara glares nastily out of the Place Vendome, personally overseeing the destruction of the Imperial cosmos. We are looking at some 'marvellous boy' who has just masterminded the coup d'etat of all time. We are looking at the face of an angry demiurge really pissed at a substandard universe. (We don't even really see the eyes but the black fire coming out of them is unmistakeable.)