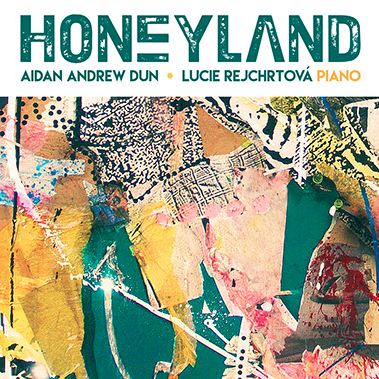 Stream / download the album: 
HONEYLAND
Honeyland evidences early 20th century influences, through minimal impressionistic settings 
of poems to piano.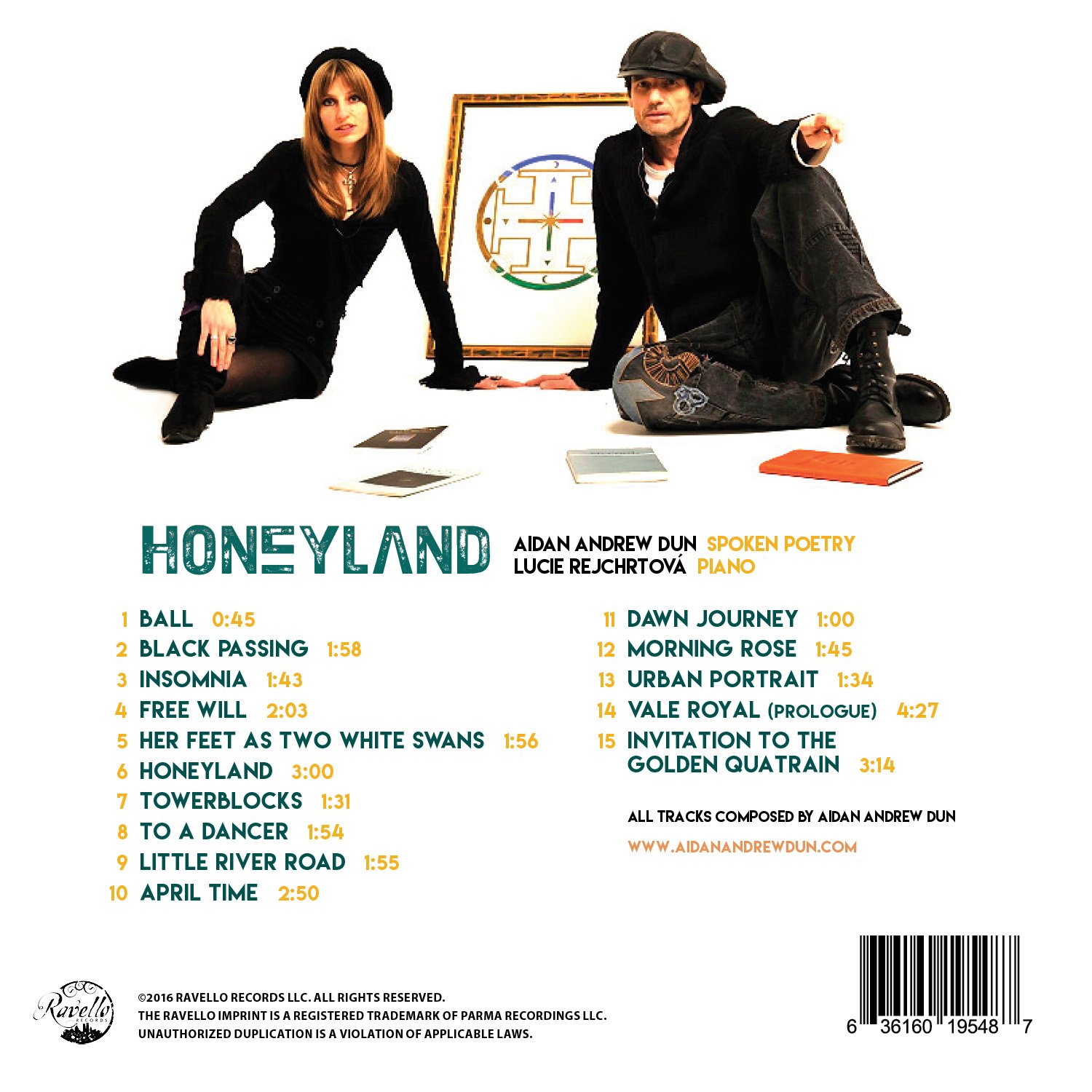 RAVELLO RECORDS INTERVIEW WITH AIDAN DUN AND LUCIE REJCHRTOVA ABOUT THEIR ALBUM 'HONEYLAND'
How was "Honeyland" conceived, and what were some of the main influences behind the works?
 AAD:
Around 2006 I sketched twelve or fourteen piano pieces in the studio with the idea of using them as settings for poems and I experimentally uploaded a few of these 'wordscapes' to my website. Then, rendezvousing with Lucie Rejchrtova in Amsterdam (where I was reading) in a crowded room she mysteriously beckoned me over to an old out-of-tune upright piano and out-of-the-blue played a few of my piano compositions….Read more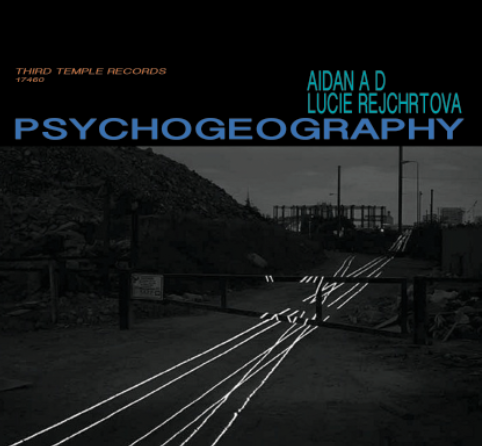 Available on 14th September 2019
PSYCHOGEOGRAPHY
A cross-genre venture in electronica where nu-jazz and two-step collide with dub, hip-hop and ambient.
REMASTERED VERSION OF THE ALBUM DUE TO BE RE-RELEASED ON
14th SEPTEMBER 2019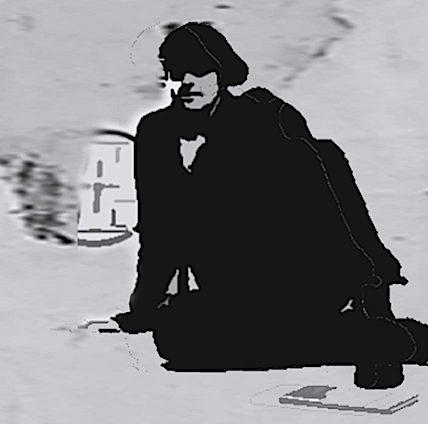 AIDAN AD – SINGLE RELEASES
A compilation of AAD's single tracks.